UK Cooperative Customer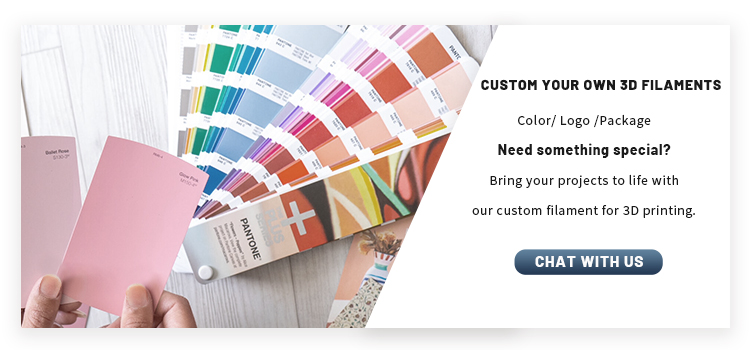 Cooperation with British customers custom a customer from UK.
They has own website selling 3d printing materials on website, through friends introduction to find us, want us to customize and produce for him his own brand of filaments.
No matter from colour or packaging, we strictly in accordance with their demand for them unique exclusive high quality brand, since we already have more than 5 years of cooperation, has maintained a good relationship between supply and demand.